The ultimate snapshot of Långfinger in all its glory.
Out on May 24 2019 on Beduin and Sound Pollution.
Limited to 200 copies on orange 180g vinyl.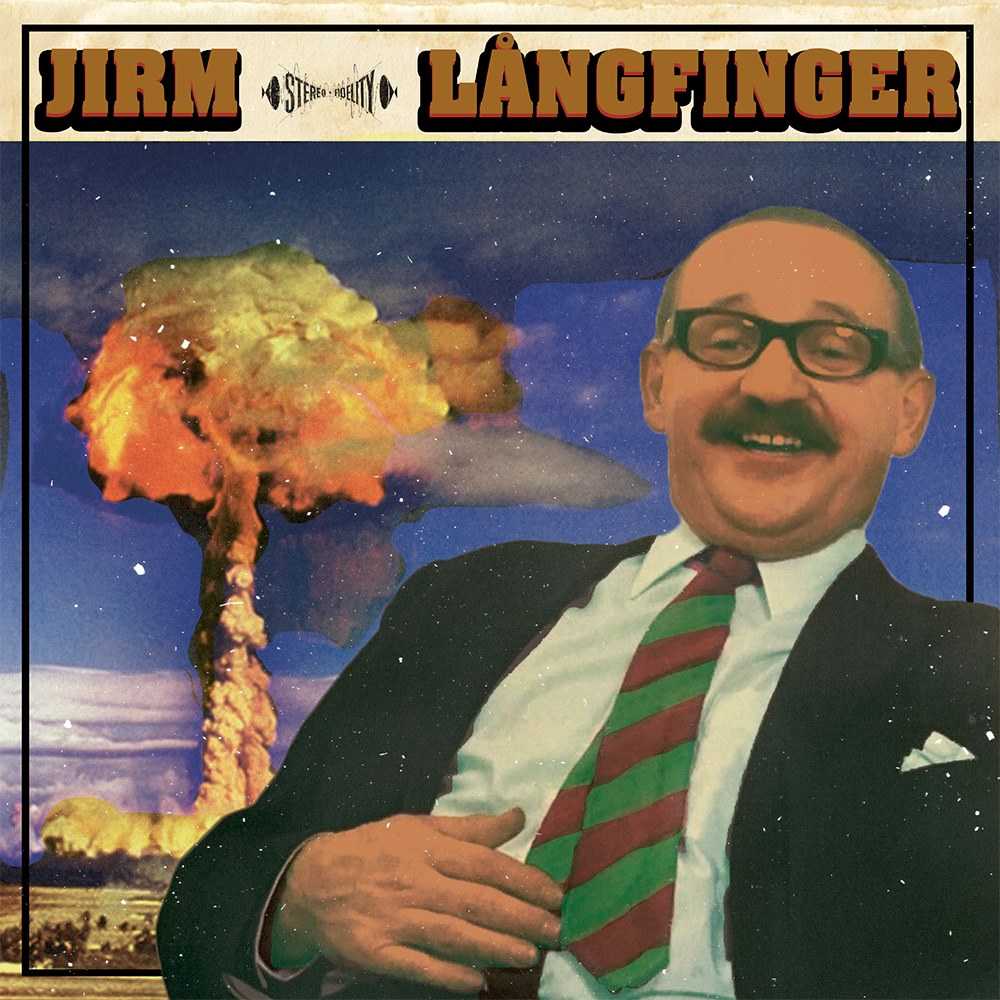 Vinyl 7'' split single with JIRM.
Limited to 250 copies.
Released by Soundport records on April 26th 2019.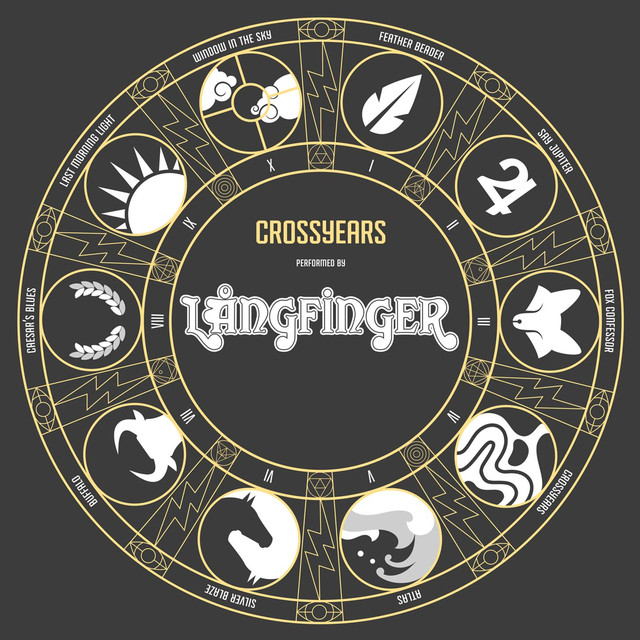 The latest full length album released on september 30th 2016 on Small Stone Records.

Recorded and produced by Johan Reivén and Olle Björk at Welfare Sounds Studio, Gothenburg.
Mixed by Olle Björk.
Art by Emma Johansson
Mastered by Daniel Johansson.